You are here:
News
Invitation to the SIM Fair in Marseille from October 19th - 21st
Invitation to the SIM Fair in Marseille from October 19th - 21st
Come and visit our stand A1 in Parc Chanot in Marseille!
We are happy to take part in this fair for extractive industries for the first time this year. We look forward to discussing with you especially - but not exclusively of course - your projects in the fields of mining, quarries, recycling and minerals industry.

We are especially happy to have a common stand with our partner B.S.S. Bearing Services & Solutions Sàrl for the first time as well this year.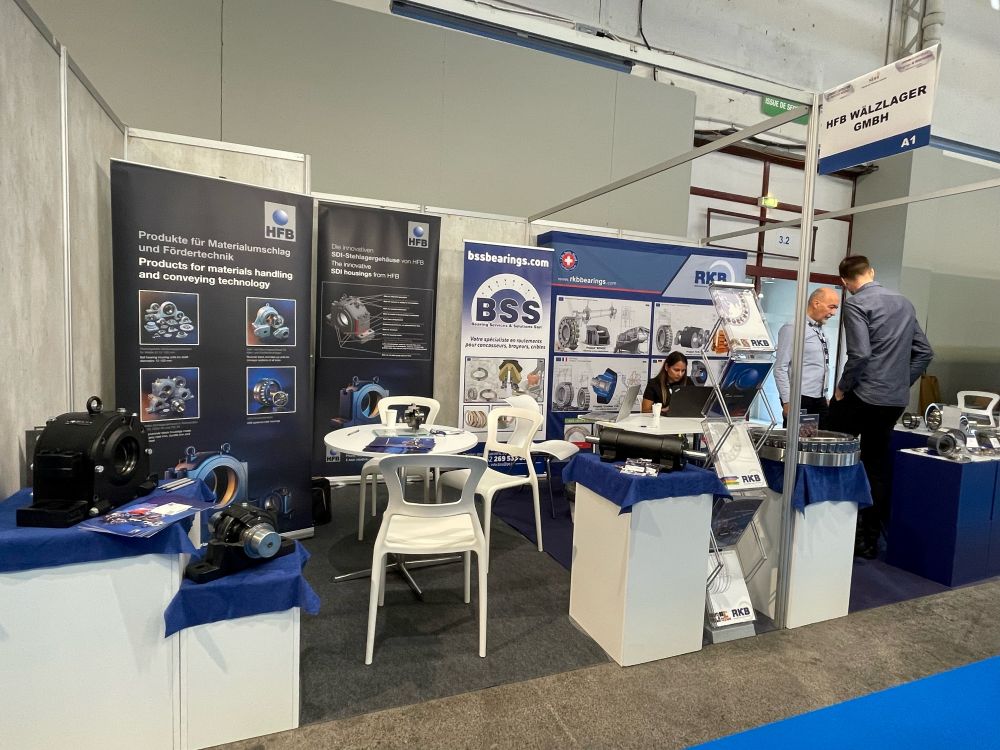 See you soon! HFB Wälzlager-Gehäusetechnik GmbH

In case of questions, get in touch with Ms Katrin Finkenrath
(k.finkenrath@hfb-waelzlager.de//06281 526645)
And here you will find more informaton about the SIM Exhibition:
https://www.expositionsim.com/en/index.htm